Useful Links
We have included some links that we think may be interesting or useful. Have a look and see for yourself. . .
Living Life To The Full
on 28-Mar-2019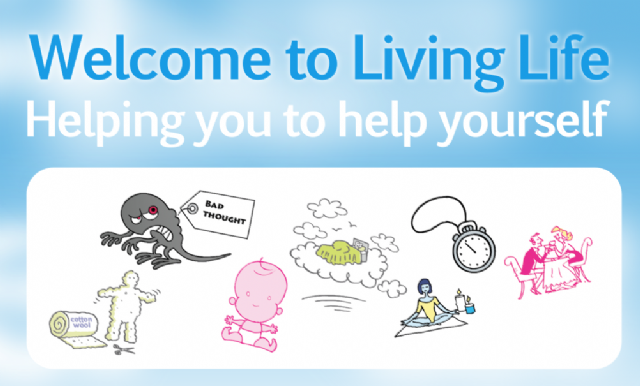 A self-help site that looks at using Cognitive Behavioural Therapy (CBT) skills in everyday life.
website
---
Support in Mind
on 28-Mar-2019

Support in Mind Scotland works to improve the wellbeing and quality of life of people affected by serious mental illness. This includes those who are family members, carers and supporters.
website
---
Scottish Association of Mental Health
on 28-Mar-2019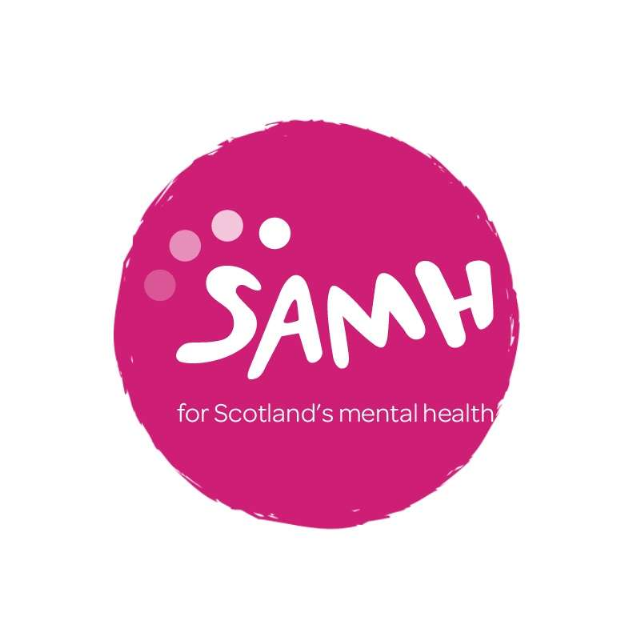 SAMH believe there is no health without mental health. They provide help, information and support and campaign on behalf of people with mental health problems.
website
---
see me
on 28-Mar-2019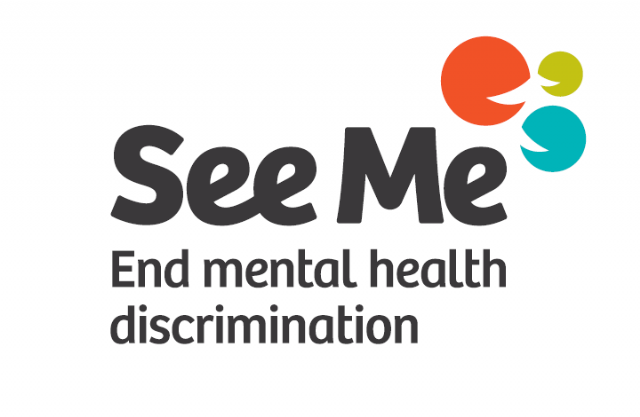 'see me' is Scotland's national campaign to end the stigma and discrimination of mental ill-health.
website
---
Befriending Networks
on 28-Mar-2019

Befriending Networks is the country's leading resource on befriending.
website
---
---
. Scottish Charity No SC027493