The Adolescent Project
East Fife and Levenmouth Mental Health Befriending Projects
LINK Adolescent Project was set up in January 2003 to help young people (12 to 18 year olds) improve their resilience, self-esteem, confidence and mental wellbeing, through the support of a consistent and reliable befriender.
LINK Adolescent Project is delighted to have been able to expand the service in August 2019 to cover Glenrothes, where we will be able to continue to provide support to young people who have a mental health problem.
---
What Services we offer
on 23-Apr-2020
LINK provides comprehensive induction training as well as ongoing training for our volunteers to equip them with the skills and knowledge required for being a befriender. Our volunteers have an understanding of the challenges many young people face today and can provide a consistent, reliable, non-judgemental 1-to-1 befriending service. Volunteers also offer emotional and practical support as well as social integration which is of particular importance in our rural communities. Through regular face-to-face, 1-to-1 contact the volunteer builds a positive, trusting relationship with the young person, which through time, improves the young person's overall mental health and wellbeing.
---
Benefits of Befriending for Young People
on 23-Apr-2020
Increased confidence, self esteem and self-worth
Accessing local amenities and services
Improved connections with peers, family and the wider community
Increased resilience
Improved life skills
Moving on to a positive desitination
This all help to improve the young person's emotional wellbeing, enabling them to build meaningful relationships, make healthier choices and be able to feel that they belong and have a valuable contribution to make to society.
---
Liam's Story
on 23-Apr-2020
Please click here to read about Liam's Journey with LINK
---
---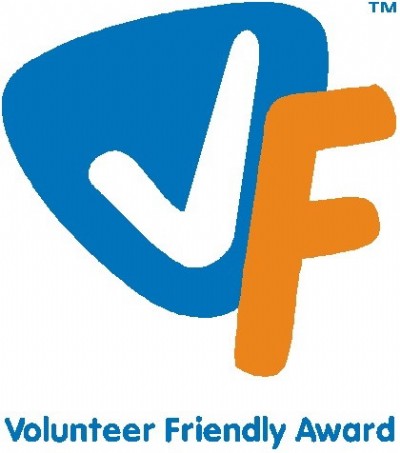 Jane Maciver, Project Manager
. Scottish Charity No SC027493